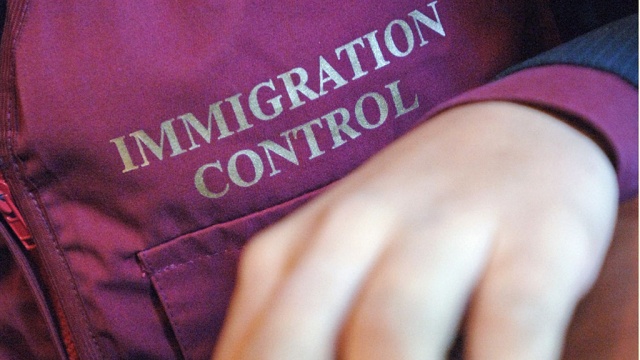 I
n previous lessons we've talked about student's and worker's primary actions after arrival to Russia. You already know how to fill migration card, what is a Migration Registration and why is it important. Time to find out how to extend your current 90-days valid visa.
Tip: Usually, you don't have to do it by yourself, your employer or University worker assumes full responsibility for all organizational work. But is useful to know what exactly they do with your documents.
The duration of stay of a foreigner in the territory of the Russian Federation is determined by the validity period of his (her) visa.
The foreign citizen is obliged to depart from the Russian Federation upon the expiry of the authorized term of stay. To extend the visa validity period and the duration of stay the visitor should apply to one of the Migration Service offices in advance, before the expiry of the abovementioned validity term.
(source)
What you need for visa prolongation?
your passport with valid 90-days visa

;

filled visa form

;

a copy of the employment contract, if you have a "work" visa type

;

or
a copy of the

contract

for provision of

educational services, if you have a "study" visa type

;

the petition of an inviting organization, with

request for extending

;

2 photos (3x4 mm)

;

copy of migration card

;

copy of Migration Registration

;

payed duty bill.
employer should make you a new Migration Registration.